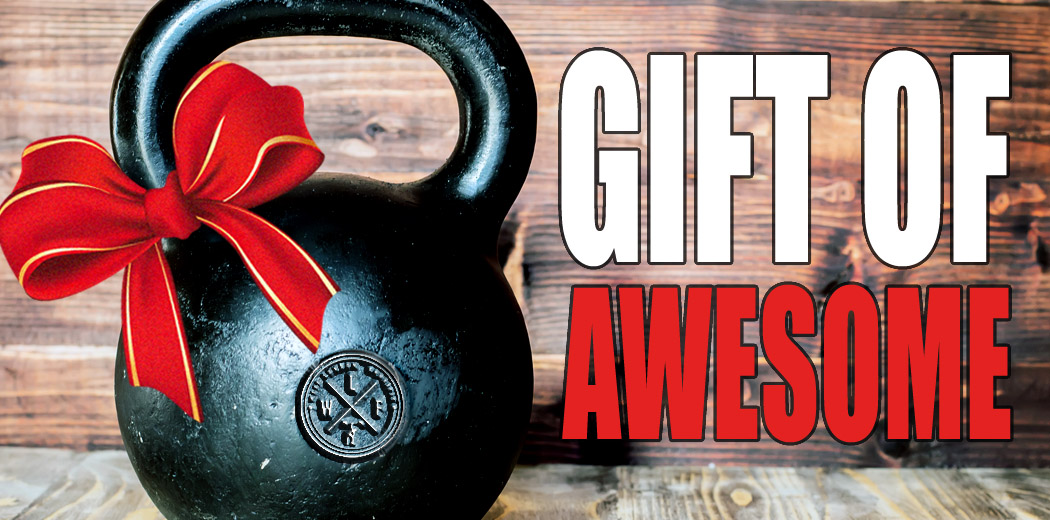 Until Dec. 24 2016 get the most awesome gift of the year -- The Gift of Awesome.
The Gift of Awesome includes the 4 week OnRamp program (a beginner's class to CrossFit), a 30min Fascial Therapy with Lara Martens RMT and a Neural Spinal Assessment at the Cafe of Life.
The value of the entire package is $382+hst but yours for only $147+hst or now just $99+hst for teens!
Want to get your Gift or Awesome for yourself or someone you know?
Just email Emily at emily@lifebydesignsc.com or call WLCF at 519-963-0582