Athlete of the Month •

Mike Pasel -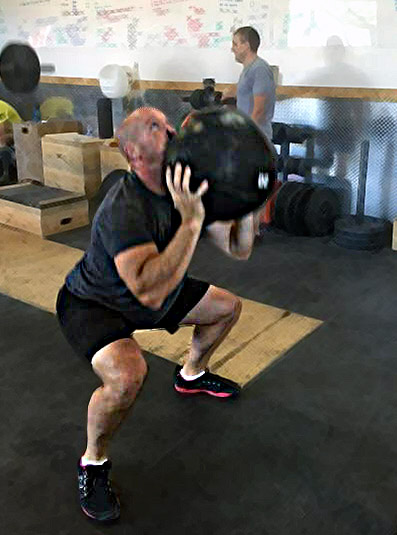 "The coaches at West London CrossFIt are credible, committed and incredibly approachable.

The coaches work with me to ensure I'm lifting correctly and doing movements properly -- breaking many of my old bad habits."
When Mike turned 39 he realized that he needed to (re)prioritize his health. So, he set a goal to be in the best shape of his life when he turns 40 later this year. After finding WLCF online, he decided to join after trying a Free Class.
Just 7months in, he's well on his way to make his goal! Better yet, following the daily programming of proper movements and building a balance of strength and core has made old lingering joint pains disappear – While his strength, endurance, alignment, mobility and energy has all drastically improved.
Mike notes that the combination of awesome coaches and athletes in the group class setting creates a fun, competitive atmosphere where he can safely push himself beyond what he thinks he can do.
Mike's advice for fence sitters, "Stop talking about doing it tomorrow and join!"