ATHLETE OF THE MONTH •

JEFF WOUTERS -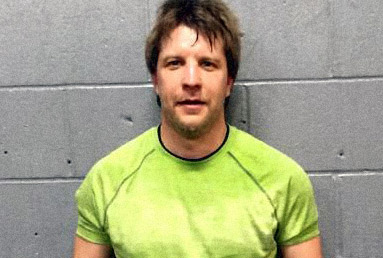 "Thank you to all the coaches at West London CrossFit. I couldn't have recovered from my accident without you".




Jeff joined West London CrossFit to work with Coach Jesse after a violent motorcycle accident. He had multiple injuries which required extensive reconstructive surgery and his surgeon informed him that he would have limited use of his shoulders and arms. Jeff set out to prove this doctor wrong.

Coach Jesse has worked abundantly with Jeff as his personal trainer introducing functional movement. Jeff has such determination to defy the odds and become healthier and stronger each session he completes with his Coach.

Making great progress in his training program, Jeff and his girlfriend Heidi now train together in our group classes. Despite his struggles, Jeff never gives up. He works with his limitations, scales where needed and receives the support and motivation from our community.