ATHLETE OF THE MONTH

LINDSAY MARTENS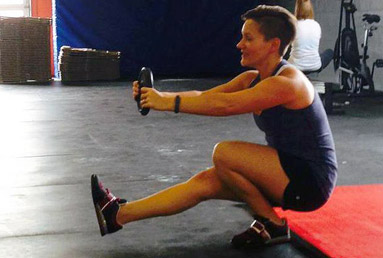 "You need to give it a try. We have an awesome and supportive community. You will find a whole new level of strength and fitness here."
I decided to start training at West London CrossFit because I was at a point where I had more time for myself. My kids were a bit older and being taken care of during the day. I was ready to become more consistent with my training and was excited about starting in a gym where strength and function were the focus.
Since starting a program I've gotten a lot stronger. Which translates into my ability to handle my day to day stresses a lot better.
The best part about training at West London CrossFit is the programming and community absolutely pushes me to do things I would have never done on my own.