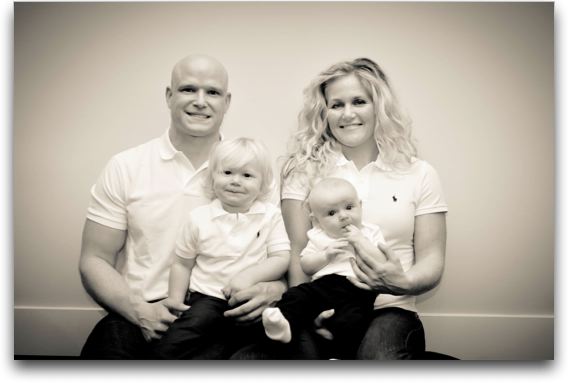 Hi! I'm Dr. Joel Richards. Brother, son, loving husband and father of two beautiful, vibrant and healthy children.
I am owner of the Cafe of Life Chiropractic Studio in London, Ontario, owner of West London CrossFit and co-creator of Life By Design. I have a passion for empowering others to fulfill their inborn potential.
The purpose of this blog and articles is to inspire and educate people to live an exceptional life or, as we call it, a "Life By Design!" The blog is an open forum for people to ask questions and develop the skills to take action. Along with a group of the best health professionals I know and the occasional special guest blogger, I'll bring you inside the world of what it takes to improve your strength, fitness, mobility, energy, immunity, and vitality … or what we call true health.
The Life By Design steps are simple, yet powerful:
1. Power By Design
2. Eat By Design
3. Move By Design
4. Think By Design

Don't stay on the sidelines. Jump in and immerse yourself in all things Life By Design.
Our Motto: To truly be well you must do EVERYTHING at the same time for a period of time, preferably a LIFETIME.