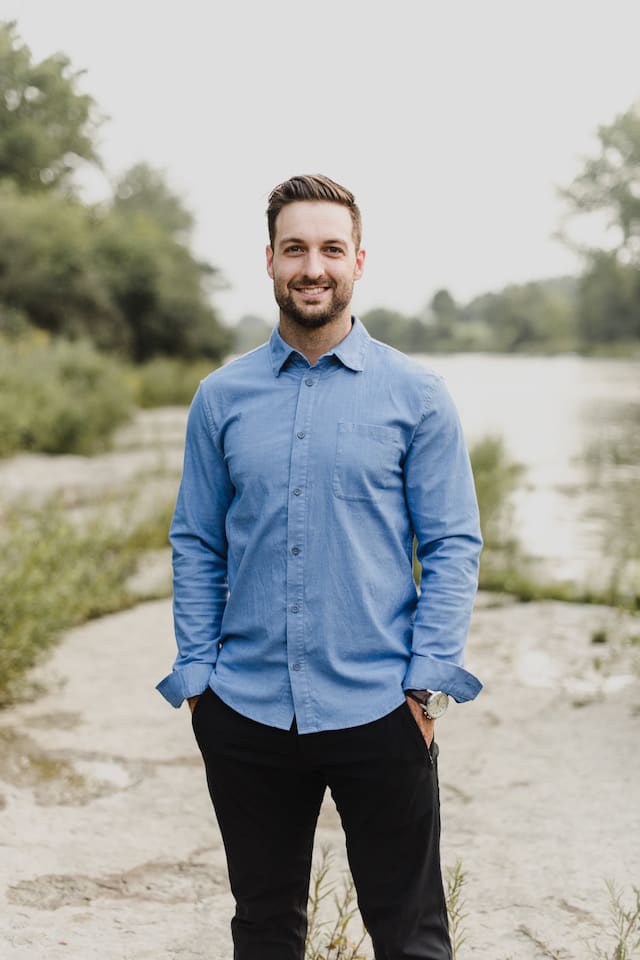 Chett Binning
Chett is a long time competitive athlete with a passion for the science behind CrossFit and overall health. After spending four seasons with the Stratford Cullitons Jr.'B' hockey club, he moved on to Carleton University in Ottawa, ON. While there he played four years of varsity hockey with the Ravens, earned CIS Academic All-Canadian honors in all four years, and graduated with an Honours in Psychology.
A back injury in his final season forced him to put athletics on hold, but allowed him to develop his knowledge and passion for health and science. This led him to Western University where he obtained a Master's degree in Neuroscience. During this time he specialized in immune responses, and the effects of exercise on the brain. As a result of these unique experiences, Chett founded Brain Ignition. A company that provides evidence based tools to athletes in order to improve energy, recovery, and overall brain health.
Shortly afterwards he was able to return to fitness and took on CrossFit. His passion for CrossFit continues to grow based on his sheer enjoyment of competing and being physically active, but also because of his sincere belief in the therapeutic potential of fitness. Chett hopes to share his passion and knowledge for athletic training, and the "inner workings" of fitness, with WLC members and the overall community.