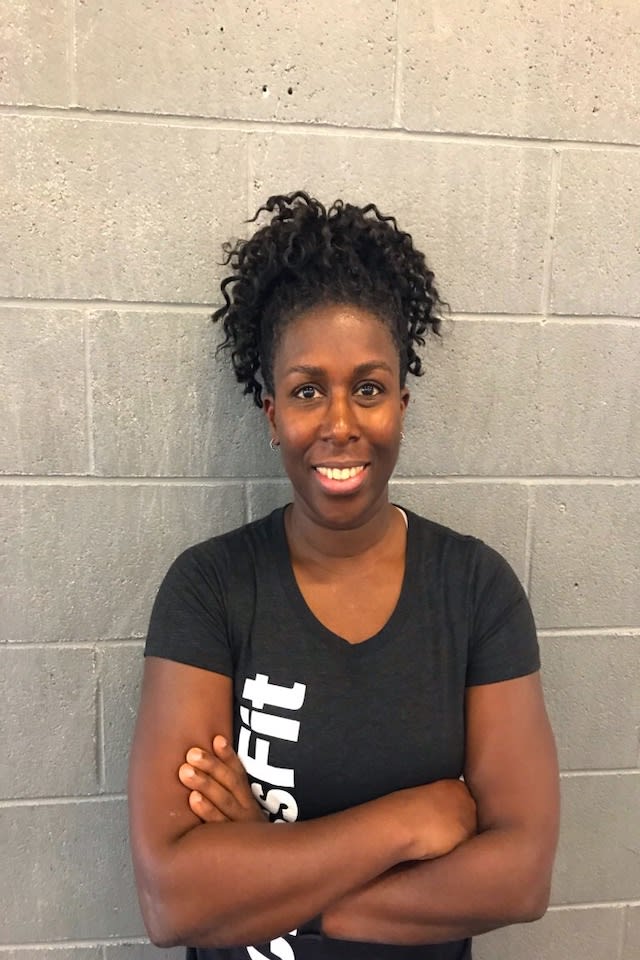 Michelle Moses
Assistant Facility Manager
Michelle has 30 years experience in fitness, health and wellness as group fitness instructor, personal trainer and team training coach.
And even though front line and customer service is a first love, Michelle equally loves the administration that comes with providing a top-notch, quality fitness business.
As the Assistant to the Facility Manager, her goal is to help keep everything running smoothly for the WLC Community.