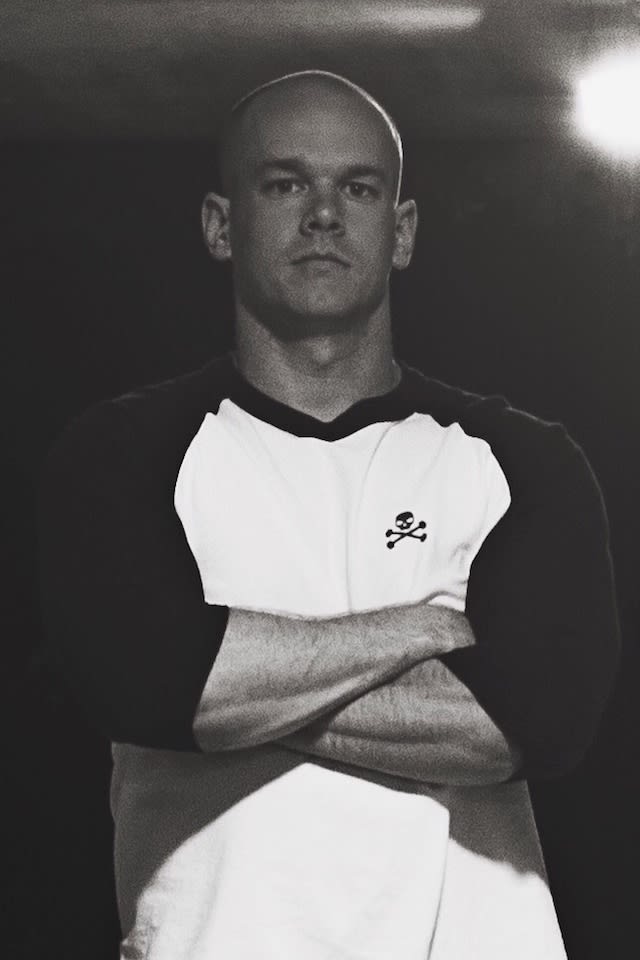 Brent Mould
Brent loves all things fitness.
He's been an athlete his entire life in one sport or another and as a freshman at Western, he played varsity level volleyball. He then played football his last two years at Western which also was the point where his strength and conditioning training became more serious.
After sport he didn't want to just stop training so he looked for other outlets. Brent trained in a powerlifting and power-building capacity for a couple of years until he came across CrossFit. He had already had a bit of gymnastics background from high school so it seemed like a good fit for him to keep up with a challenge.
Having coached for the past 5 years with youth athletics, he's been a group strength and conditioning coach for just over two years. Brent loves the CrossFit community and has found his place at West London CrossFit.